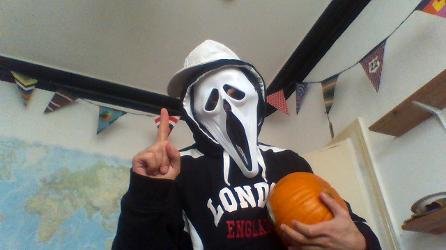 HIP_HOP FEST AND THE REST
OK ladies and gents I was going to be organising a Halloween party which would have seen also see 10 different artists including Myself and Si Genaro from BBC's The Voice but It is simply not quite the right time just yet and I will now be looking at an event to promote my album launch which will be recorded by Christmas. The idea is to promote Upcoming Artists in a fun environment .
Once I have the venue and date a selection of people i know will receive an exclusive invite so look out on Facebook or whatsapp.